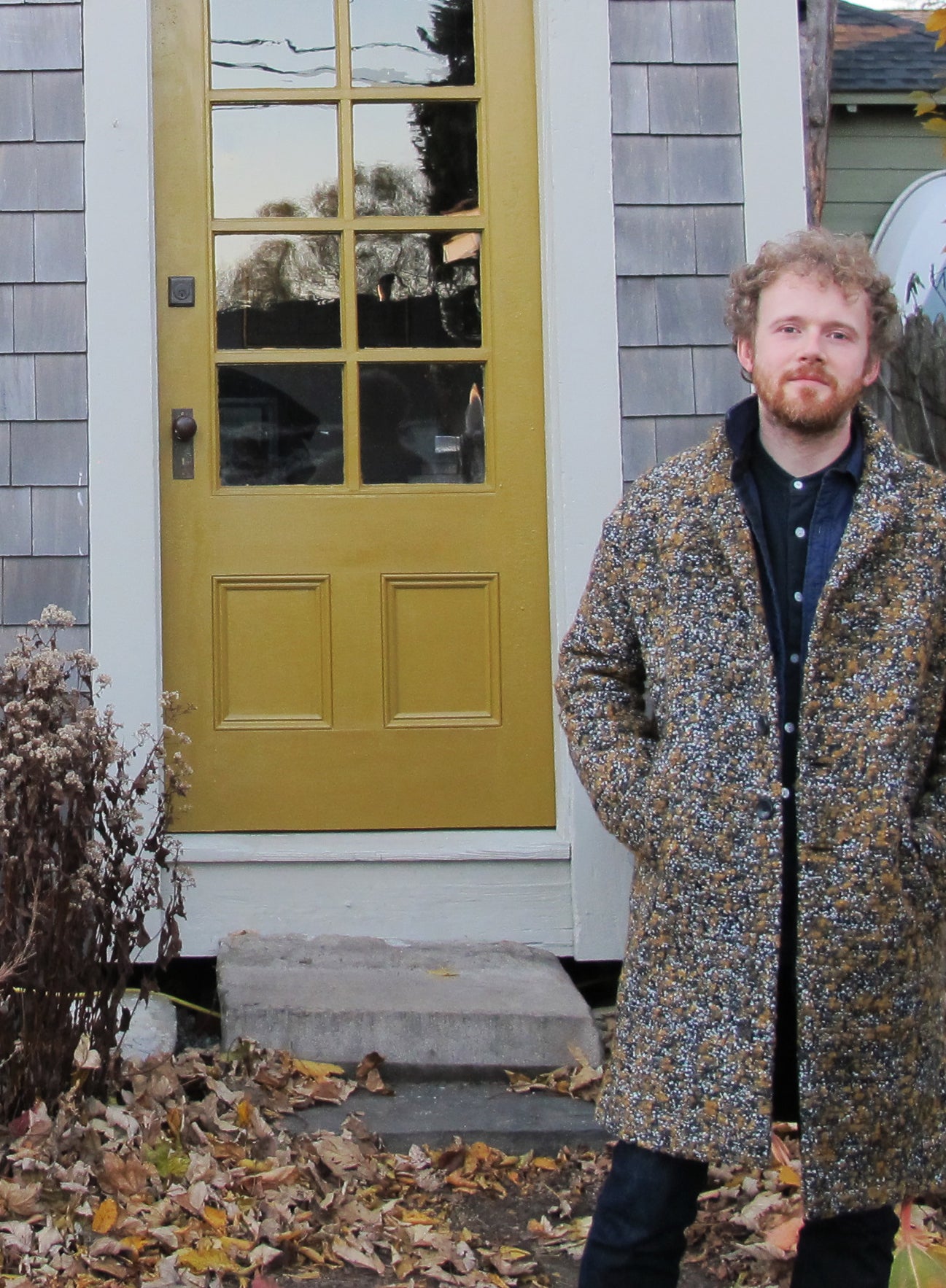 Nick is a designer, educator & shopkeeper. Nick Haus is the fruition of years of collecting and selling decorative arts online, always with the intent of finding a proper home for his wares.  The 1890 Piano Tuner's Workshop building in Warren, RI,is that home.
Nick teaches at the Rhode Island School of Design and and has designed commercial & residential interiors in the United States and South America.  His writing focuses on the preservation of threatened historic sites and proposed public policy, with an emphasis on the relationship between sustainable practice and historic preservation.
He has several pets.